SCHOOL SUPPLIES FOR 2022-2023 INCLUDING BACKPACK- FREE FOR ALL STUDENTS! Due to the availability of federal grant funds, Heard County Schools will be able to provide school supplies and a backpack with each student's ID holder for ALL students in grades PK-12th grade for the 2022-2023 school year. Parents will not need to purchase bookbags or school supplies for students for the upcoming school year. Supplies and backpacks will be distributed to students during the first few days of school. You can see the backpack for each school and a student ID holder in the picture. Grade levels within the school have different color ID holders that are labeled with their Graduating Class Year. We are pleased to be able to provide this service for one final school year and hope it is helpful to the families in the community.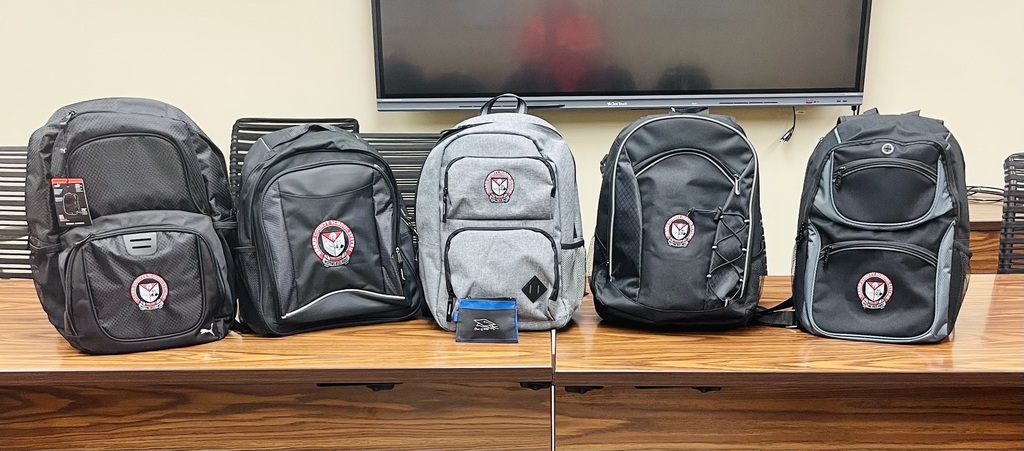 Heard County Schools will open registration for next year July 18. You will need to be able access your Powerschool Parent Portal or create a new one. Here is a video on how to create an account.
https://youtu.be/Wh359DmTZ10
. Contact the school if you need the web ID and access password to create a new account. Be prepared early by making sure your can access your account now!

The 2 pm weather briefing from the National Weather Service has given us the following for tonight and into the morning hours of Friday 1. Temps are forecasted to remain above freezing 2. Precipitation should end around 3 to 3:30 today We will have regular school on Friday, January 21st. #OneBraveNation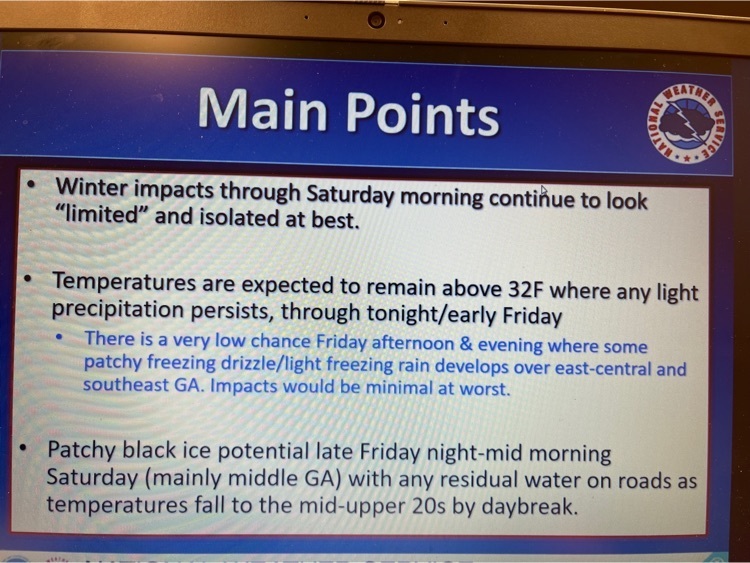 BIG ANNOUNCEMENT! Tickets for our Grand Opening Concert with Jon Langston (January 22, 2022) at the Heard County GPAC are on sale now! Visit HC-GPAC.COM to purchase tickets.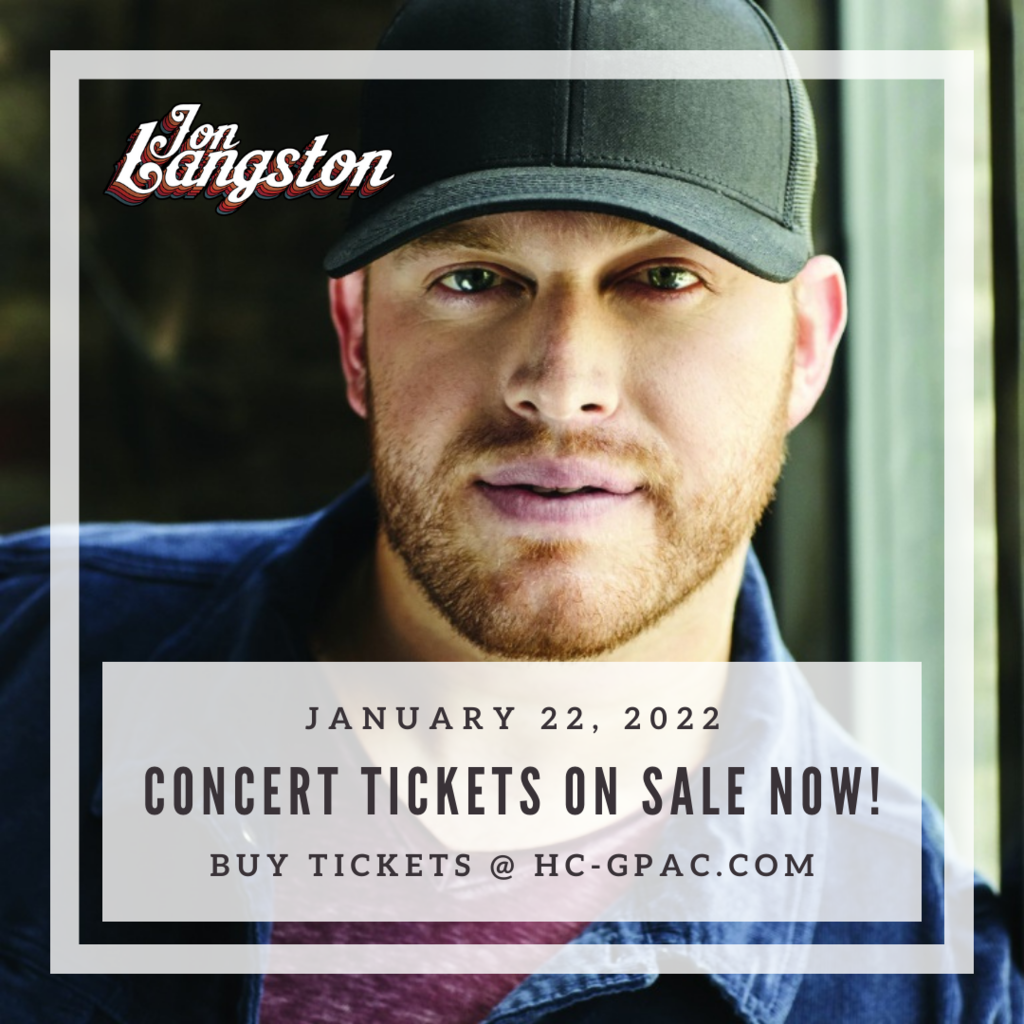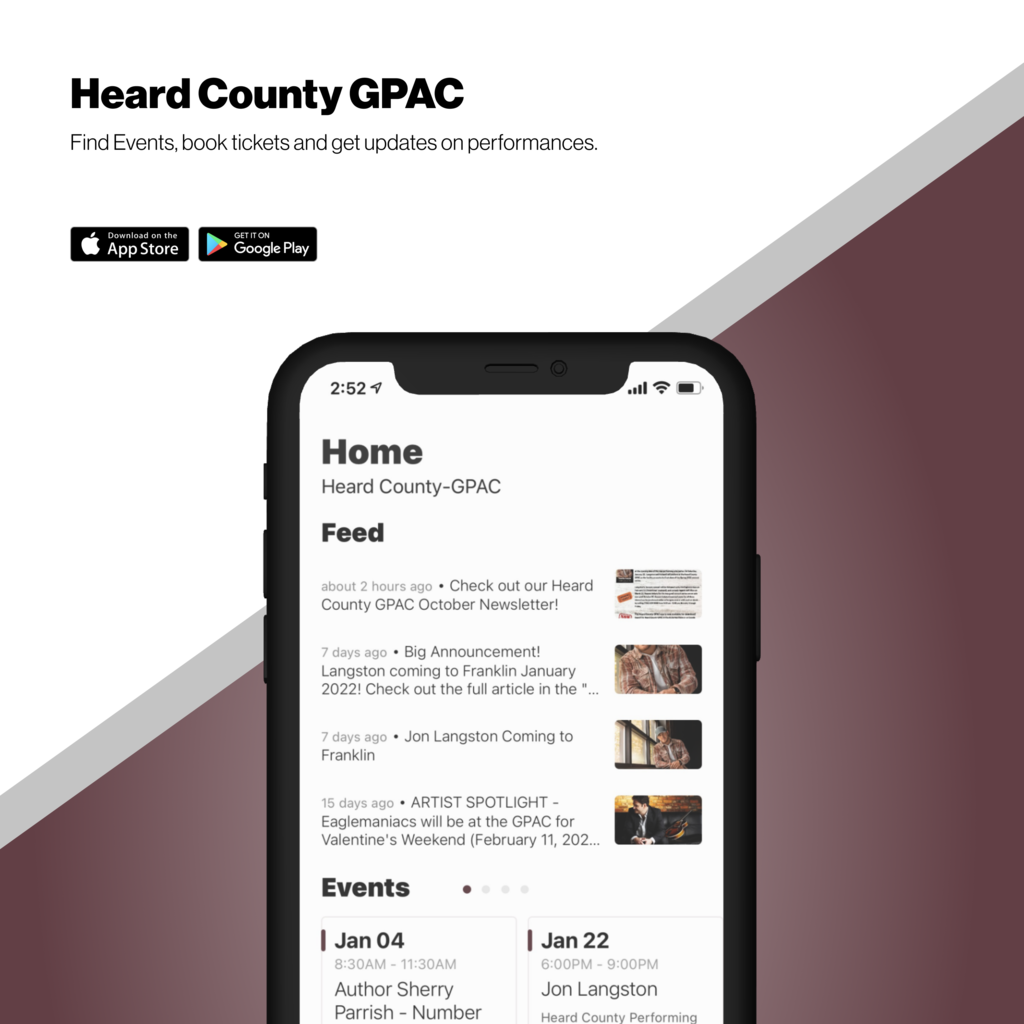 Just a reminder there will be no school for children on Friday, October 8th or Monday, October 11th. Enjoy your break! See you on Tuesday, October 12th everyone

Currently all phones are down at Ephesus Elementary School. Parents will not be able to contact the school via phone throughout the remainder of the day today. We hope to have this problem resolved soon.

Reminder: Chic-fil-A of Carrollton will have a Mobile Unit here this Thursday (and every Thursday from now on) in downtown Franklin next to the fire station. It will be open from 11:00 a.m. to 2:00 p.m. and 10% of all revenues will be donated to the Heard County School System! Please share!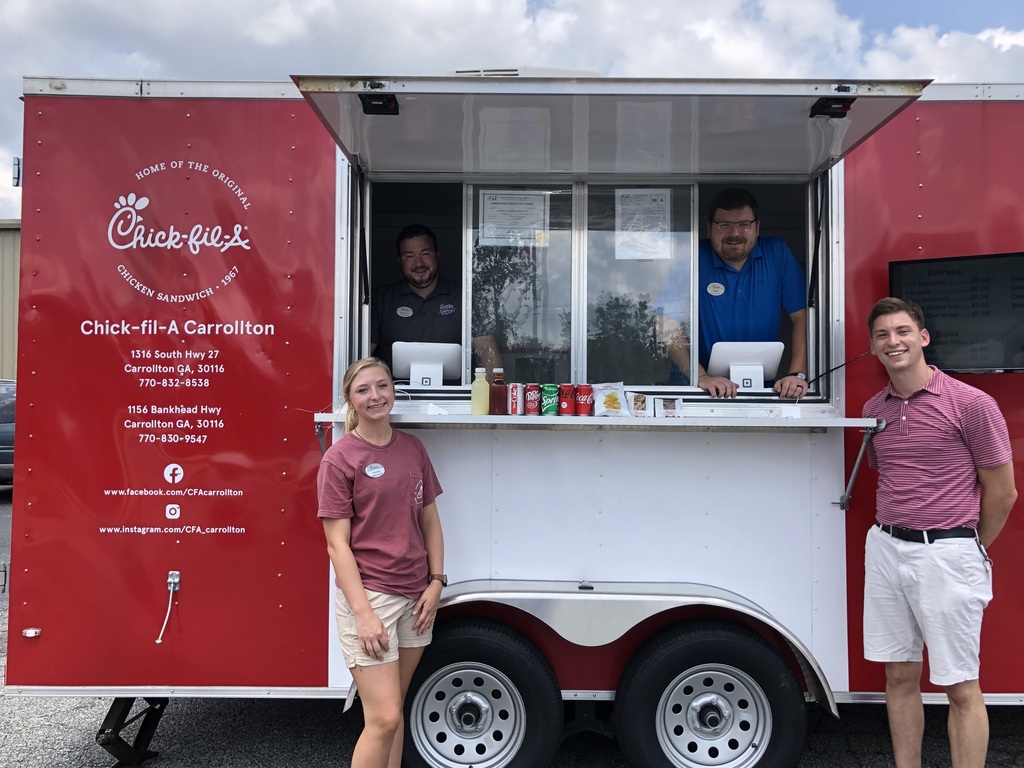 Reminder: Chick-fil-A Mobile Unit is coming to Franklin starting TODAY! Located in downtown Franklin next to the fire station from 11AM-2PM.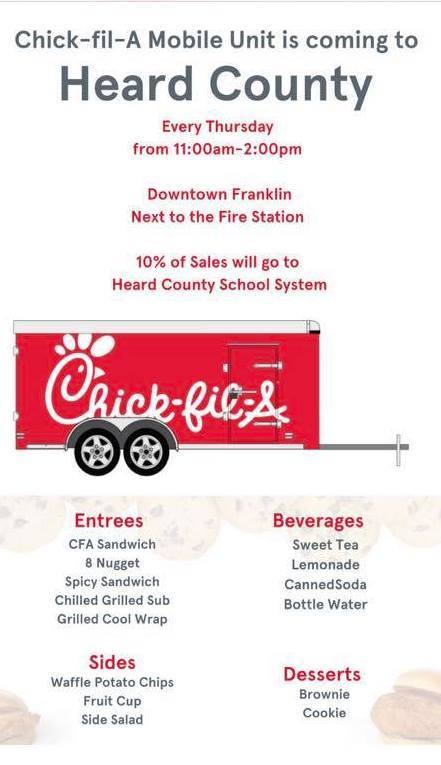 INFORMATION ON STUDENT SCHOOL SUPPLIES- There are some school supplies that are still on back order that have not been received. We hope to have these supplies shortly. Please be aware of this issue if your child comes home without supplies you thought they would have or mentions they had to share some materials at school today. We should have all supplies soon so all students will have a full set of their own needed supplies. Sorry for the inconvenience.


HELPFUL INFORMATION FOR OPEN HOUSE FORMS- Some parents have mentioned issues with submitting their open house forms (especially those using a phone to complete them). After you have a chance to review your answers you need to click on the GREEN "SUBMIT HERE" BUTTON seen in this picture. It is in the far right bottom of the screen so you may have to scroll to find it.


GPB IS PROVIDING VIDEOS FROM TEACHERS EXPLAINING HOW TO UNDERSTAND THE GETTING READY GUIDES AND THINGS YOU CAN DO TO HELP CHILDREN LEARN THE CONCEPTS AND SKILLS LISTED IN THEM. K and 2nd Grade are posted now but other grades are coming soon. You can find these videos at
https://www.gpb.org/education/learn/lets-learn-ga/getting-ready