Parent Powerschool Link: https://heard.powerschool.com/public/
If you do not already have a PowerSchool account, you can set one up by doing the following:
1. Open the internet browser on your computer
2. Type heard.powerschool.com/public into the address bar.
3. Click on "Create New User" Tab
4. Fill in the information requested for your desired username and password.
5. Enter your student's full name, Access ID and Password. Contact your school if you don't have the web ID and Access password.
*Click General Forms and choose ENROLLMENT to view all forms.
If you already have a PowerSchool account for another child, use the Access ID and Password below to link your new student account. This information will be provided to you by the school.
---------------------------------------------------------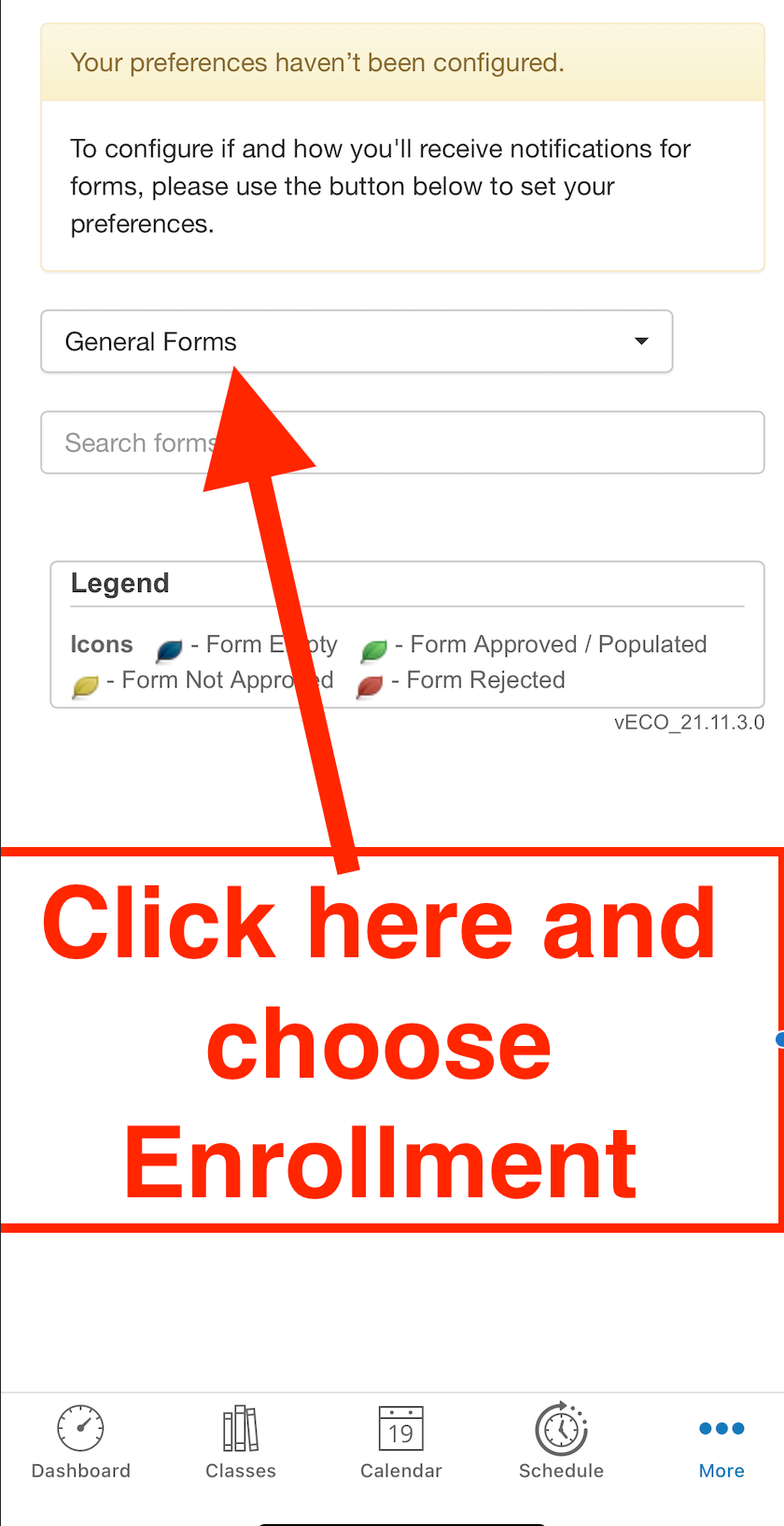 Click "Enrollment" under "General Forms"
Creating Parent Portal: Click on Video below
Download Mobile App Powerschool:
District Code: JWJQ
**Click: I need an account (you will enter the Access ID and password given by your school). This will create your account so you can login with username and password.
Mobile App for Registration:
District Code: JWJQ
Help Videos:
Creating an Account in Powerschool:
Registration: Parent View
Registration Forms with Mobile App/
Uploading Proof of Residency:
Adding multiple children to your Powerschool Parent Account: