EDIT MAIN
Work_Based Learning (WBL)
To Apply for Work-Based Learning:
1. Complete all parts of the Application Packet and return to Mrs. Thompson.
2. Read the Information Flyer for basic information about the program.
3. Read the WBL Training Agreement and have all parties sign the form.
4. Complete the Early Release Agreement/Insurance Verification form and obtain all signatures.
5. Have the employer complete the Business Information form and obtain all signatures.
6. Read and sign the syllabus.
7. RETURN all completed forms to Mrs. Thompson as soon as possible.
Applications for 2nd Semester should be turned in prior to December 16, 2019.
WBL Application Packet 2020-2021.pdf

WBL Information Sheet 2020-2021.pdf

WBL Training Agreement 2020-2021

Early Release Agreement and Insurance Verification.pdf
Forms for Current WBL Students:
All WBL students are required to submit Weekly Production Reports. In addition, students are responsible for all assignments in Google Classroom.
Any assignment not completed will result in a zero.


Any weekly paperwork not turned in will result in a zero.
Weekly Production Report forms may be picked up at Mrs. Davis' desk or in the WBL classroom or you may click on the link below to print your own form.
Weekly Production Report Form.pdf
Work Permit Information
Effective July 1, 2015, work permits are no longer required for youth 16 years and older. If you are 15 and need a work permit, download this Data Sheet Form, fill it out completely and return to Mrs. Thompson. She will issue the permanent Work Permit.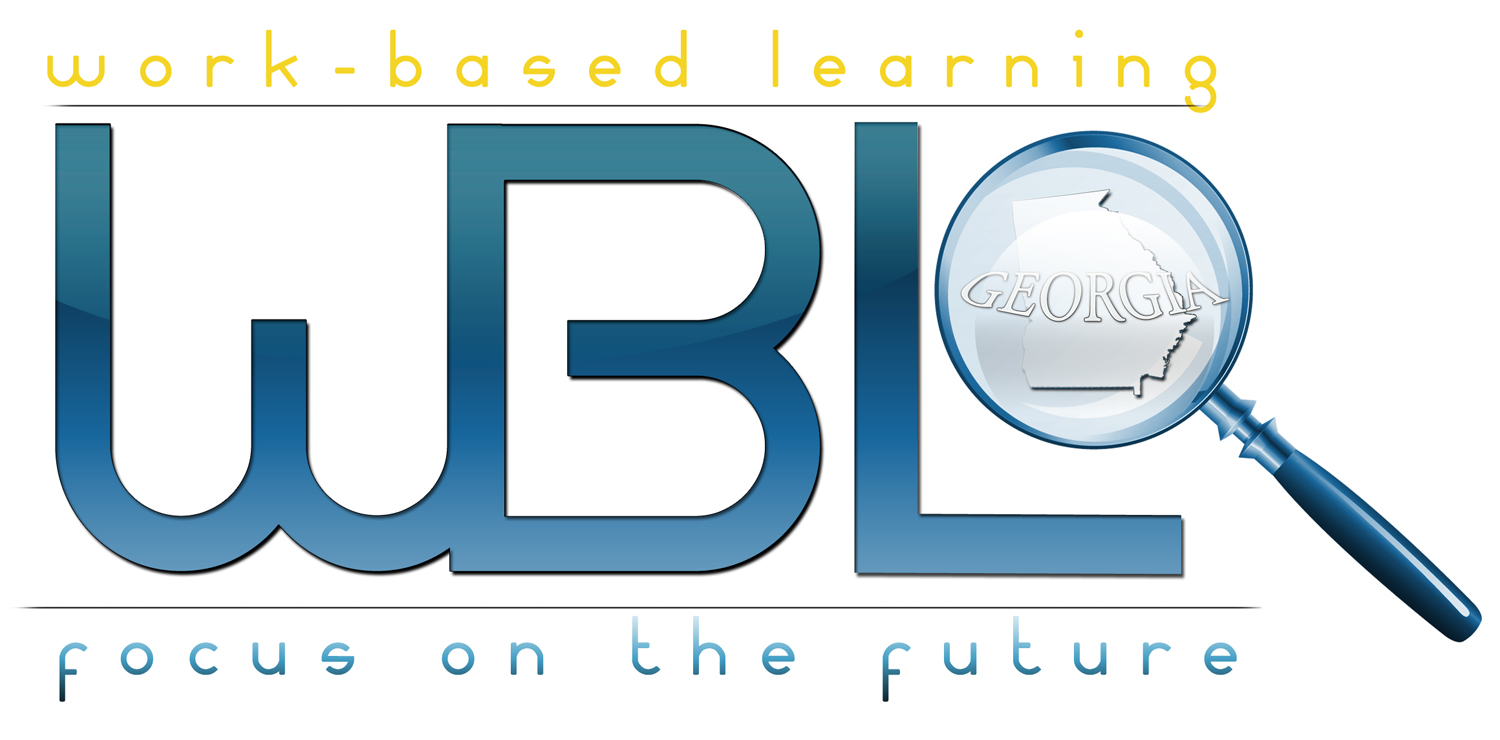 The mission of the Work-Based Learning program at Heard County Comp. High School is to provide students with opportunities for instruction in both academic and occupational skills, career exploration, and guidance in identifying employment and educational goals. Students have the opportunity to connect what they learn in school with work-site application to enable a smooth transition into the workforce and/or education beyond high school.
Check out this video about Georgia's WBL program: