EDIT MAIN
Staff
Johnny Hurd - Band Director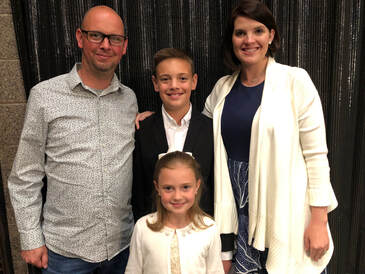 In 2019 Johnny Hurd joined the Heard County High School
Marching Braves after 14 years at Troup County High School. Mr. Hurd
attended Auburn University where he completed his undergraduate
studies in Music Education. While at Auburn, he was a member of the
Concert and Symphonic Bands, as well as the Percussion Ensemble,
Steel Drum Band, and the Auburn University Marching Band Drumline.
After Auburn, Johnny spent two years at the University of Georgia where
he completed his Master's in Music Education. While in graduate school,
he worked on the staff of the UGA Redcoat Band as a percussion
technician. He also served as principal percussionist for the UGA Wind
Ensemble. From Athens, Mr. Hurd moved to Birmingham, where he
worked with DoubleStop Percussion, a company devoted to improving
the quality of music instruction to students in the greater Birmingham
area. Since returning to LaGrange, Mr. Hurd has completed his
Education Specialist in Curriculum and Instruction at LaGrange College.
He is a member of the Percussive Arts Society, National Association for
Music Education, National Band Association, Southeastern Color Guard
Circuit, and Phi Mu Alpha Sinfonia. Johnny has also served on Percussion Staff
for Southwind Drum and Bugle Corps. Mr. Hurd and his beautiful wife,
Rachaele, have two children, Jack and Audrey.
Matthew Andrade - Percussion Director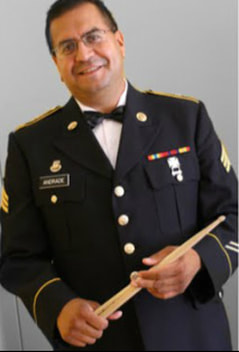 Percussion Instructor- SGT Matthew Andrade AKA SGT Taco: This is SGT Andrade's 29th year of teaching Drumline and Percussion. He is a graduate of CSU with a Percussion Performance degree. Afterwards Mr. Andrade auditioned for The United States Marine Band and performed with "The Few The Proud." Mr. Andrade then completed his Music ED degree at Barton College/East Carolina and taught at various North Carolina high school bands, choruses, theatres and was a hired clinician for many high school percussion programs as well as college. Mr. Andrade is currently working on his Master's in Music Ed and has studied under Dr. Tracy Wiggins at North Alabama University.
He has taught music to students at all levels, Elementary thru College. In North Carolina, Georgia and Alabama. He currently is teaching Chorus at Double Churches and Aaron Cohn Middle Schools. He also teaches the drumline at Hardaway HS, Manchester HS, and Heard County HS.
SGT Andrade is also a member of the 116th Army National Guard Band. He is the Percussion Section leader in the band. He thoroughly enjoys performing for the public and also has a strong passion for teaching and educating and changing lives through music.
Sarah Grace Rogers- Color Guard Director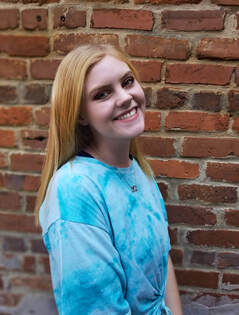 Sarah Grace Rogers is a student at the University of West Georgia and is currently studying Anthropology, focusing on Bioarchaeology and Forensic Anthropology. Sarah Grace attended Georgia Southern for her freshman year and marched with the Southern Pride Color Guard before transferring to UWG to march with The Sound That Lights the South Color Guard. Though she loves school, color guard will remain her true passion, and she plans to continue performing throughout her college career while guiding and encouraging others in the art.
Moneé Garza- Color Guard Director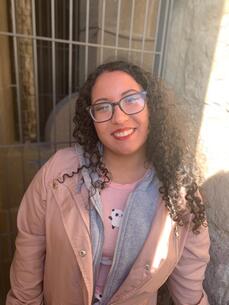 Moneé Garza is a Nursing graduate of LaGrange College. She is currently employed by St. Francis Hospital where she works in the Observation Unit.. Moneé was color guard captain her freshman and sophomore years of college but decided to step down and return to her Alma Mater to coach Heard County's guard.
This is her third year of coaching and she is excited to spread the love she has for color guard to those who also have a passion to perform.