EDIT MAIN

GRACE TARPLEY, ECONOMICS TEACHER AT HHS
"MY FIRST YEAR AT HEARD COUNTY HIGH SCHOOL HAS BEEN AMAZING! BETWEEN THE FACULTY, STAFF, STUDENTS, AND PARENTS I HAVE FELT WELCOMED, INCLUDED, AND VALUED. HAVING TAUGHT IN VARIOUS SCHOOL SYSTEM SETTINGS, THERE IS SOMETHING SPECIAL ABOUT HEARD COUNTY AND ITS DEDICATION TO DEVELOPING REMARKABLE STUDENTS AND EDUCATORS. I AM PROUD TO BE PART OF THE #ONEBRAVENATION!"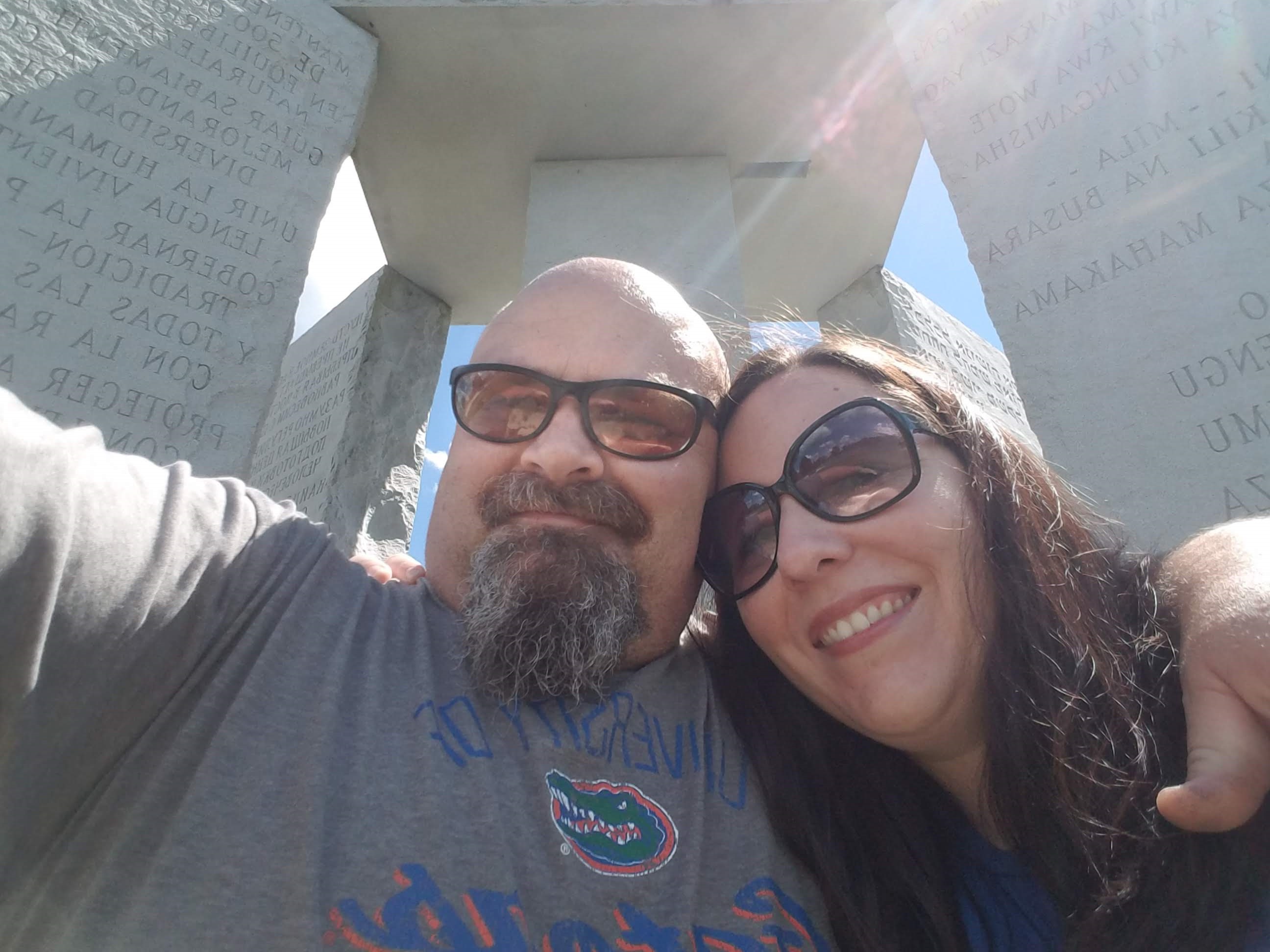 CLINT ROBINSON, ART TEACHER AT HHS
"AS A VETERAN TEACHER, MY TIME AT HEARD HIGH HAS OPENED MY EYES TO HOW SUPPORTIVE, POSITIVE AND ENCOURAGING A SCHOOL SYSTEM AND COMMUNITY SHOULD BE. I HAVE FELT LIKE A INTEGRAL PART OF THE BRAVE NATION FROM THE BEGINNING. WE ARE ALWAYS ENCOURAGED TO BE CREATIVE IN OUR APPROACH TO TEACHING AND SUPPORTED BY EVERYONE IN THE COMMUNITY. WE ARE HEARD COUNTY! I AM HEARD COUNTY! ARE YOU GOING TO BE HEARD COUNTY?"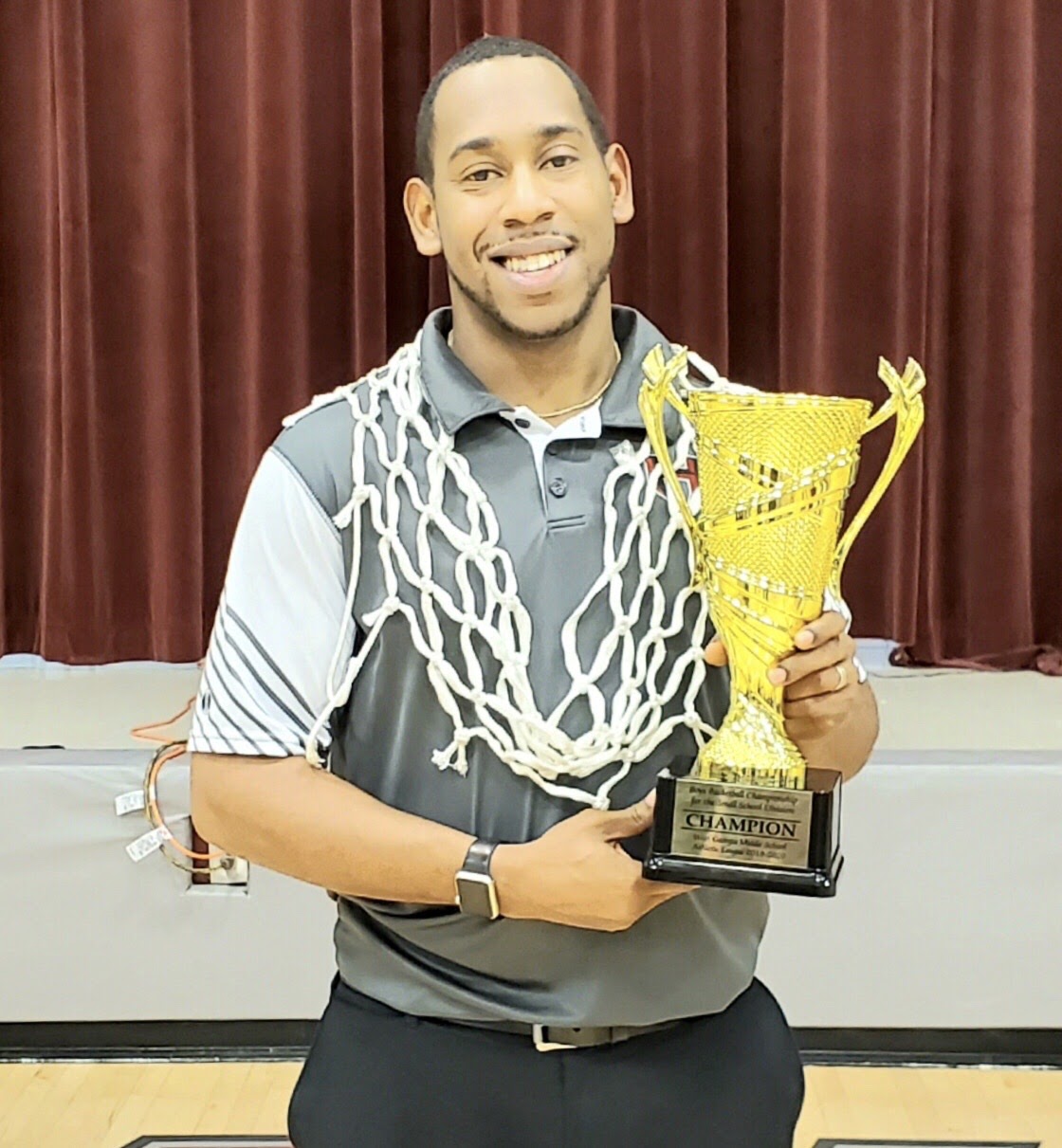 Zerick Green, Teacher at HMS
I have had the pleasure of working for the Heard County Schools System for 2 years. The small-town atmosphere is awesome here. The community and school are very close-knit. Everyone supports each other all the way from the custodians to the school superintendent. The beliefs and values of this system are based on children not only succeeding in a school setting but more importantly in life itself. This system truly lives by their motto, "Putting Kids First". Building Administration and System Administration all stress the importance of relationship building and everything else will follow suit. Heard County School System is truly one of a kind and I am beyond blessed to be apart of it.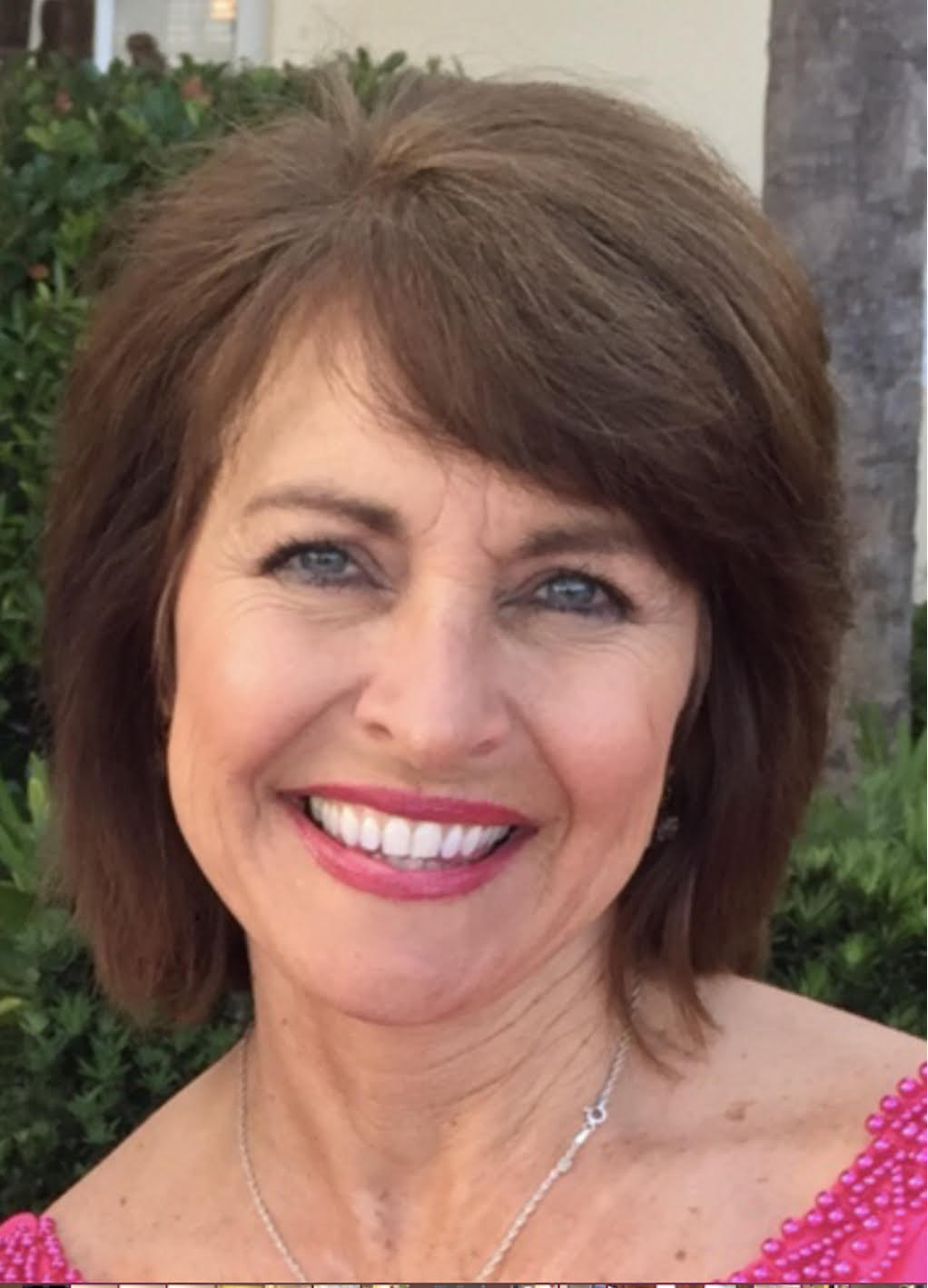 Angie Smith, Teacher
"THERE IS NO SYSTEM QUITE LIKE IT HERE! YOU ARE TRULY PART OF THE FAMILY FROM THE VERY FIRST DAY. THE STUDENTS ARE THEIR MAIN PRIORITY AND FUNDS ARE SPENT WISELY TO ENSURE THAT EVERY CHILD IS LEARNING AT THEIR HIGHEST LEVEL. RELATIONSHIPS ARE SUPER IMPORTANT AND NOT ONLY WITH THE STUDENTS BUT THE FACULTY AND STAFF AS WELL. WE ARE TAKEN CARE OF AND OUR INPUT IS VALUED IMMENSELY. THIS IS TRULY A SPECIAL PLACE THAT I LIKE TO CALL "HOME"! WE ARE #ONEBRAVENATION!"