EDIT MAIN
Superintendent's Message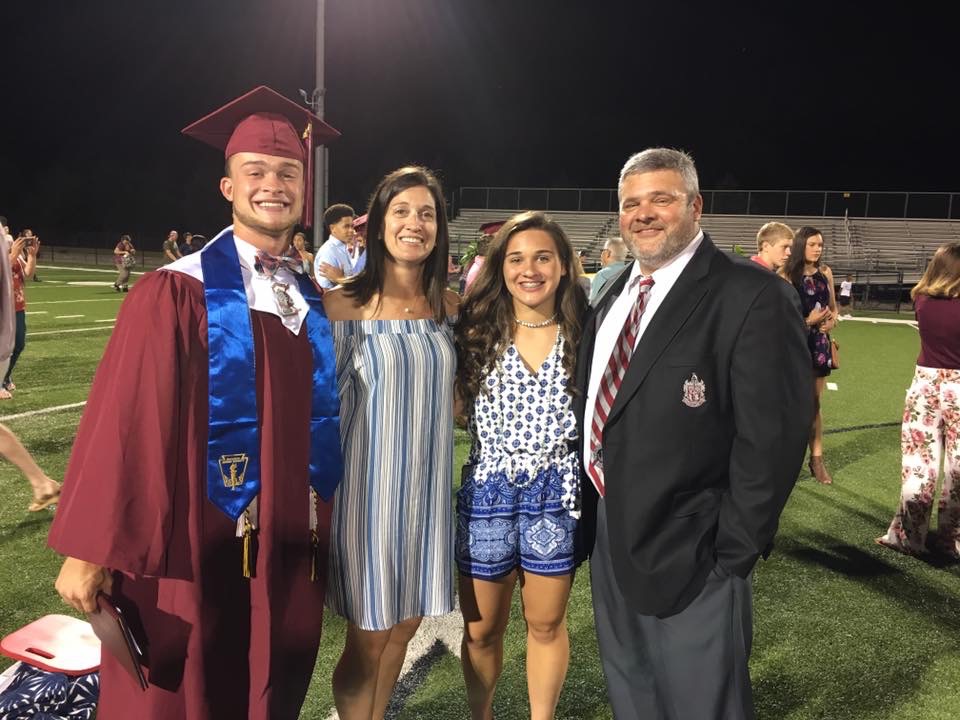 Mr. Rodney Kay - Superintendent
Thank you for visiting our website. It is our goal to continually seek ways to improve upon Heard County Schools' rich tradition of excellence; excellence in academics, arts, and athletics. Heard County Schools has been a part of the Heard County community for many decades and there are so many accomplishments that could be shared. A history rich in achievement and honor surrounds our school system. Heard County Schools began with a small number of dedicated community leaders who wanted to give our children opportunities to not only succeed in life but to excel. Today, community members continue to flank our schools with support, thus continuing a tradition of devotion and pride, which has prevailed throughout the decades. As we look back over the past two decades, we have seen unprecedented advancements in our school system. Our community population has remained steady, but our growth in facilities, technology, and the opportunities we provide our children have grown exponentially. In our school system, we pride ourselves on everyone contributing to the 3 E's. We believe our focus should be on Employment, Enlistment, and Enrollment because every child will eventually end up on one of those platforms, and we have dedicated ourselves to collaborating with partners to provide those opportunities to every child in the Heard County School System.
OneBraveNation is a way of life in our community. We have 3 elementary schools that lead to 1 middle school and 1 high school. Every child in the Heard County School System is a "Brave" and we pride ourselves on having a cohesive school system rather than a system full of schools. In the Heard County School System, you will find a sense of family and pride that begins with our Board of Education and runs through every hallway of our 5 schools.
I am a 1989 graduate of Forest Park High School in Clayton County. I attended Gordon College in Barnesville, GA, and then moved to Carrollton where I attended West Georgia College and was a 1994 graduate. I taught Spanish at Central High School in Carrollton, GA for 13 years. During my time at Central High, I coached football and baseball. I received my Master's Degree in Educational Leadership from Jacksonville State University and a Specialist Degree in Educational Leadership from Lincoln Memorial University. During my time in Heard County, I have served as an Assistant Principal, Principal, Technology Director, Director of Transportation, and Assistant Superintendent of 6-12 Curriculum/Instruction. My wife Stephanie and I have been married for 24 years and we have raised 2 Braves of our own. Our son, Lee, graduated in 2017 from Heard High and our daughter, Morgan, is a 2020 graduate.
Sincerely,
Rodney Kay
Superintendent