EDIT MAIN
Roster
Varsity/JV
_______________
Coaches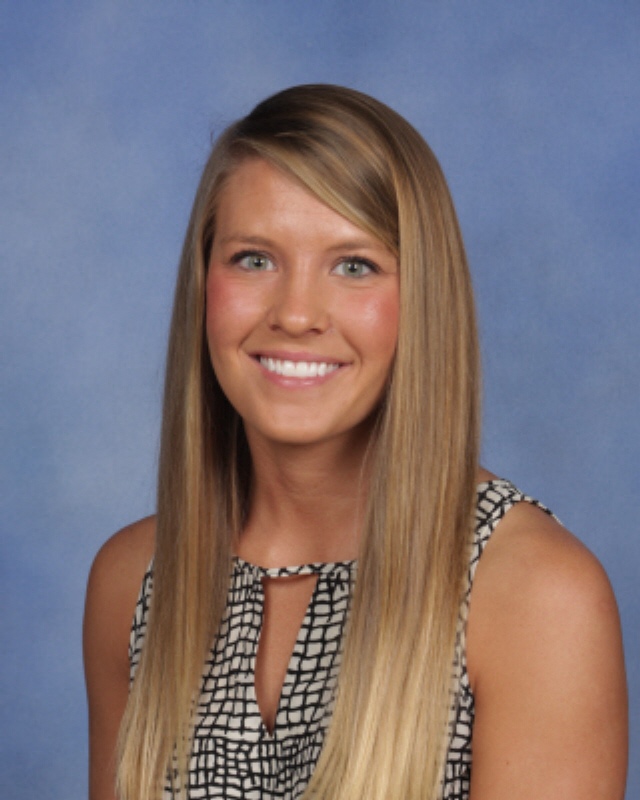 Head Tennis Coach
BLAKE ALFORD
Coach Alford is a Heard County native – she attended Heard County High School and participated in a multitude of sports during my four years. Upon graduation, she attended LaGrange College where she played tennis for the Panthers for three years, taking a break during my sophomore season. Coach Alford graduated from LaGrange College with her B.A. in Early Childhood Education in 2014, her M.Ed in Curriculum and Instruction in 2017, and will finish with her Ed.S in Curriculum and Instruction in 2019. She returned to Heard County to teach in 2014 and is in her fifth year at Heard Elementary School. Coach Alford is entering my third year coaching tennis at Heard High – her first year was as an assistant coach, and she currently serve as the head coach.
Home City :
Date Of Birth :
Height :
Weight :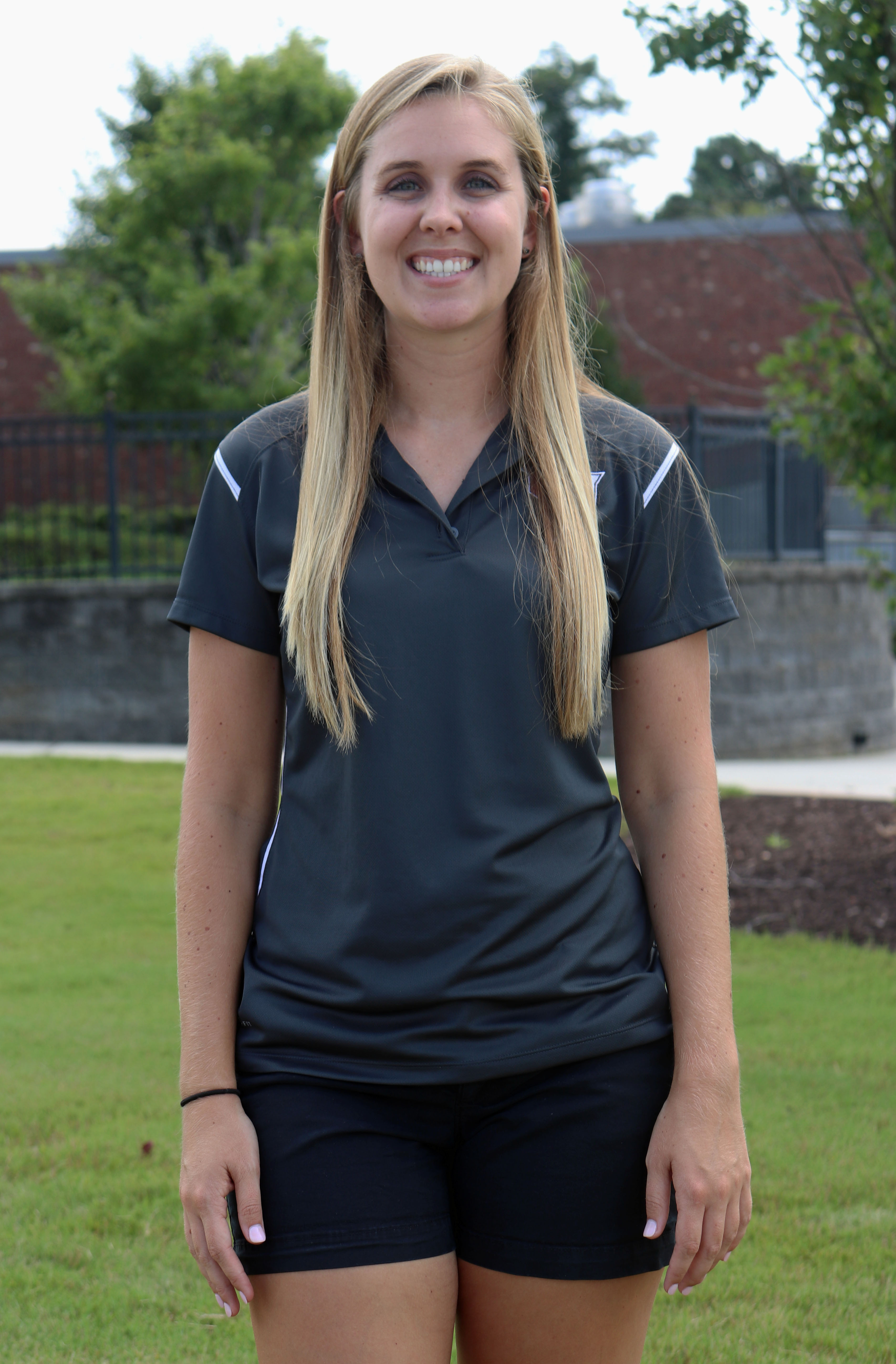 Assistant Cross Country/Assistant Tennis
LINDSEY STEWART
Lindsey is entering her 4th year teaching at Heard County High School. This will be her 3rd year coaching. She received her bachelor's degree in middle grades math and science from Columbus State University. Lindsey is originally from Coffee County and now lives in Woodland, AL.
Home City :
Date Of Birth :
Height :
Weight
2019 Varsity/JV/Middle School Rosters Coming Soon…